Home stay "for not knowing where you'll go next or to Live for three months in a new city"
Homestay arranged by Nepalgram adventure can be also called a trip to Nepal for "The Gap Year" or "a Long Term Slow Travel". Practically, Homestay is a homely hospitality & lodging whereby visitors stay in a local's house or apartment. In case of Nepal homestays can often be beautiful & interesting as we have towering Himalayas from very near to the local villages.
Homestays in Nepal can be either for fun by helping locals on their farm or following their regular activities. When they go to the jungle to fetch wood or food for livestock – you can follow them. If there is a local festival or community meetings which your host is attending – you might join your host. Homestays in Nepal can be amazing from different perspective.
Longer term homestays are popular with volunteering tourists. Most of these are a month long or a year sometimes. These longer homestay options are better in the cities. This help you explore Nepal is different way as well as in a cheaper travelling option. While volunteering in the school, construction, health posts, hospitals, child care or old age homes – volunteers stays in local's houses with their local host.
Travelers who are volunteering abroad & exploring the unknowns for a month or looking for a gap year holiday trip – homestay arranged by Nepalgram can meet what you are really looking for. Towards the end of the homestay as local trekking agencies in Nepal we can organizes happy ending trip – either as a tour or trekking or climbing as per your choice.
Many homestays in Nepal and with Nepalgram are a part of trekking or tour activities. It means trekkers or travelers will experience homestay accommodation in between their trekking/climbing trip in Nepal. Homestays in Annapurna, Everest, Kanchenjunga and Manaslu has been typically for the trekkers by far. On other hand the homestays near to the cities or in the cities has been relaxing place or tour/trekking extension program of foreign travelers coming to Nepal.
Available through out the year:
Jan
Feb
Mar
Apr
May
Jun
Jul
Aug
Sep
Oct
Nov
Dec
Available through out the year:
Jan
Feb
Mar
Apr
May
Jun
Jul
Aug
Sep
Oct
Nov
Dec
Available through out the year:
Jan
Feb
Mar
Apr
May
Jun
Jul
Aug
Sep
Oct
Nov
Dec
Available through out the year:
Jan
Feb
Mar
Apr
May
Jun
Jul
Aug
Sep
Oct
Nov
Dec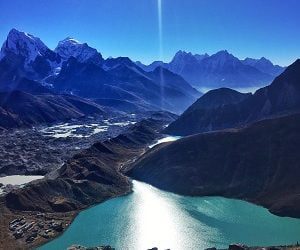 Available through out the year:
Jan
Feb
Mar
Apr
May
Jun
Jul
Aug
Sep
Oct
Nov
Dec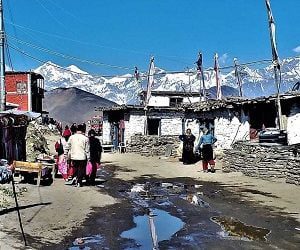 Available through out the year:
Jan
Feb
Mar
Apr
May
Jun
Jul
Aug
Sep
Oct
Nov
Dec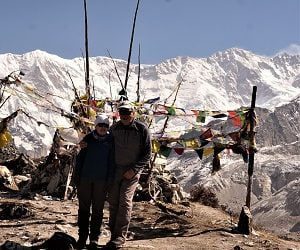 Available through out the year:
Jan
Feb
Mar
Apr
May
Jun
Jul
Aug
Sep
Oct
Nov
Dec
Available through out the year:
Jan
Feb
Mar
Apr
May
Jun
Jul
Aug
Sep
Oct
Nov
Dec
Available through out the year:
Jan
Feb
Mar
Apr
May
Jun
Jul
Aug
Sep
Oct
Nov
Dec
Available through out the year:
Jan
Feb
Mar
Apr
May
Jun
Jul
Aug
Sep
Oct
Nov
Dec