Travel with Small Group
Small group trekking tour or expedition and climbing activities are very likely to success 100%. This is because the level of intimacy in between the group members strengthen which turns to a cooperative environment rather than competitions of big group travels.
After COVID pandemic, travel in a small group has been inferior to private trips. However, from the financial prospective, to make friends, know new people and their habits, connect to the different part of the world & to make travel fun as well a productive venture; small group travel with less than 5 people is the best choice.
Unlike big group trip in Nepal – in small group trekking, tour, climbing or expedition – traveler will have time to know each member including the local guide for your travel duration with Nepalgram. Local tour guides from Nepalgram are full of information which are very simple but interesting. In small group trip – you will have ample of time to ask your guide and know them as insidely as you want to.
Available through out the year:
Jan
Feb
Mar
Apr
May
Jun
Jul
Aug
Sep
Oct
Nov
Dec
Available through out the year:
Jan
Feb
Mar
Apr
May
Jun
Jul
Aug
Sep
Oct
Nov
Dec
Available through out the year:
Jan
Feb
Mar
Apr
May
Jun
Jul
Aug
Sep
Oct
Nov
Dec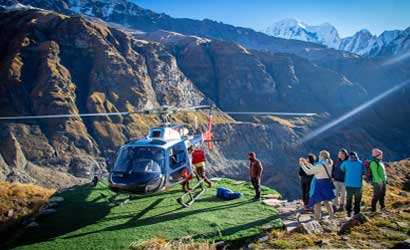 Available through out the year:
Jan
Feb
Mar
Apr
May
Jun
Jul
Aug
Sep
Oct
Nov
Dec
Available through out the year:
Jan
Feb
Mar
Apr
May
Jun
Jul
Aug
Sep
Oct
Nov
Dec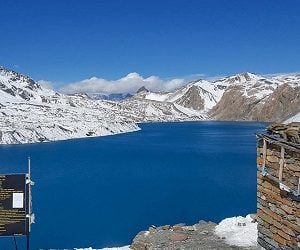 Available through out the year:
Jan
Feb
Mar
Apr
May
Jun
Jul
Aug
Sep
Oct
Nov
Dec
Available through out the year:
Jan
Feb
Mar
Apr
May
Jun
Jul
Aug
Sep
Oct
Nov
Dec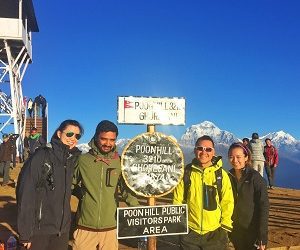 Available through out the year:
Jan
Feb
Mar
Apr
May
Jun
Jul
Aug
Sep
Oct
Nov
Dec
Available through out the year:
Jan
Feb
Mar
Apr
May
Jun
Jul
Aug
Sep
Oct
Nov
Dec
Available through out the year:
Jan
Feb
Mar
Apr
May
Jun
Jul
Aug
Sep
Oct
Nov
Dec