Walking tours
Cultural heritage and landmark in the middle of the cities & local life in the households of villagers can only be explored at its best in walking tours. Walking tours comprises cultural, traditional, monumental and historical aspects of Nepal tours.
Tour destinations can be accessible by road but once you get to the spot – it is always nice to walk around & explore as per your interest.
Walking by the locals – looking at their daily activities – following & listening your walking tour guide; will certainly make a best taste of walking tours.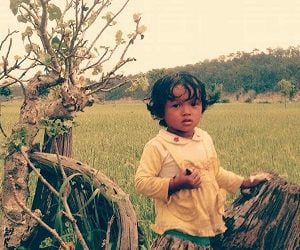 Available through out the year:
Jan
Feb
Mar
Apr
May
Jun
Jul
Aug
Sep
Oct
Nov
Dec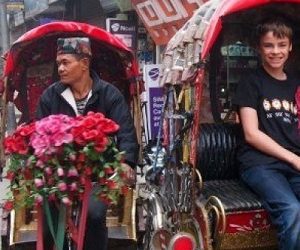 Available through out the year:
Jan
Feb
Mar
Apr
May
Jun
Jul
Aug
Sep
Oct
Nov
Dec
Available through out the year:
Jan
Feb
Mar
Apr
May
Jun
Jul
Aug
Sep
Oct
Nov
Dec