Package holidays in Nepal
Package holiday can be all-inclusive package displayed on the website of Nepalgram or a custom made itinerary for your Nepal Travels. In Package holiday; Nepalgram offers you an unbeatable price for your Nepal trip with detailed inclusion & exclusion. Cost details of each package is clearly written on the website in Cost section which can be send to you by email upon request.
Holiday in Nepal with a package can be completely tailored from scratch as per your interest & request. For custom made itinerary – our correspondent will send the details of cost for the trip by email, along with the itinerary.
Package holidays are the best way to travel in Nepal for a once in a lifetime experience without any stress of management with best deal from a local trekking agency in Nepal.
Most of the people traveling to Nepal follow this trip type, as it is easiest and also that the prices of most trips are good deal with Nepalgram. We offer a competent service in an affordable rates.
Available through out the year:
Jan
Feb
Mar
Apr
May
Jun
Jul
Aug
Sep
Oct
Nov
Dec
Available through out the year:
Jan
Feb
Mar
Apr
May
Jun
Jul
Aug
Sep
Oct
Nov
Dec
Available through out the year:
Jan
Feb
Mar
Apr
May
Jun
Jul
Aug
Sep
Oct
Nov
Dec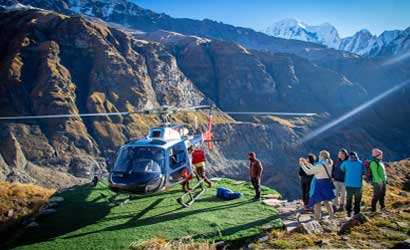 Available through out the year:
Jan
Feb
Mar
Apr
May
Jun
Jul
Aug
Sep
Oct
Nov
Dec
Available through out the year:
Jan
Feb
Mar
Apr
May
Jun
Jul
Aug
Sep
Oct
Nov
Dec
Available through out the year:
Jan
Feb
Mar
Apr
May
Jun
Jul
Aug
Sep
Oct
Nov
Dec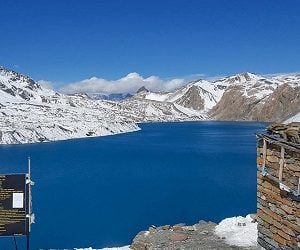 Available through out the year:
Jan
Feb
Mar
Apr
May
Jun
Jul
Aug
Sep
Oct
Nov
Dec
Available through out the year:
Jan
Feb
Mar
Apr
May
Jun
Jul
Aug
Sep
Oct
Nov
Dec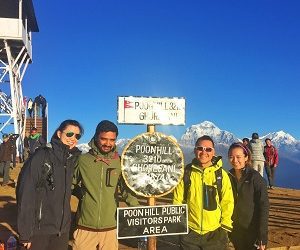 Available through out the year:
Jan
Feb
Mar
Apr
May
Jun
Jul
Aug
Sep
Oct
Nov
Dec
Available through out the year:
Jan
Feb
Mar
Apr
May
Jun
Jul
Aug
Sep
Oct
Nov
Dec